NARAMATA SANDY BEACH LODGE & RESORT WEDDING
MEGAN + DANIEL - OKANAGAN WEDDING PHOTOGRAPHER
Meg and Dan, as we like to call them were married in the beautiful Okanagan. For those of you who don't know. This is WINE Country. The naramata bench has some of the most delicious BC wines and is known very well as the California of Canada. Hence " Kelownafornia".
Now this was not your typical wedding. See Meg and I met in University, back when it was cool to drink boxed wine, and there was no such thing as a tasting. Now her and Dan met at work ( I don't know if she was his boss, but nor here or there). Anyways so they really hit it off, and the rest is history. Dano, Danny Fairplay, Father Dan, Danny Boy, Dan the Man, Danimal ect ect as I learned alllll his nicknames over the weekend ... just so happens to be the absolute best guy around. Pair him up with the most caring, genuine, and fun yoga instructor around, you have this dynamic duo. Their dog named Wallace was the most important guest + ring bear. So pay attention as he makes his short appearance at the lovely Sandy Beach Lodge and Resort in Naramata. I was able to cover 3 days and document from start to finish and it was my absolute pleasure to see my friend get married + get all the moments captured.
The Venue , Sandy Beach Lodge and Resort was stunning. Pair that up with the amazing wine tours, via bike to JoieFarm Winery, Hillside Winery & Bistro, Bench 1775 Winery. Rose allll day.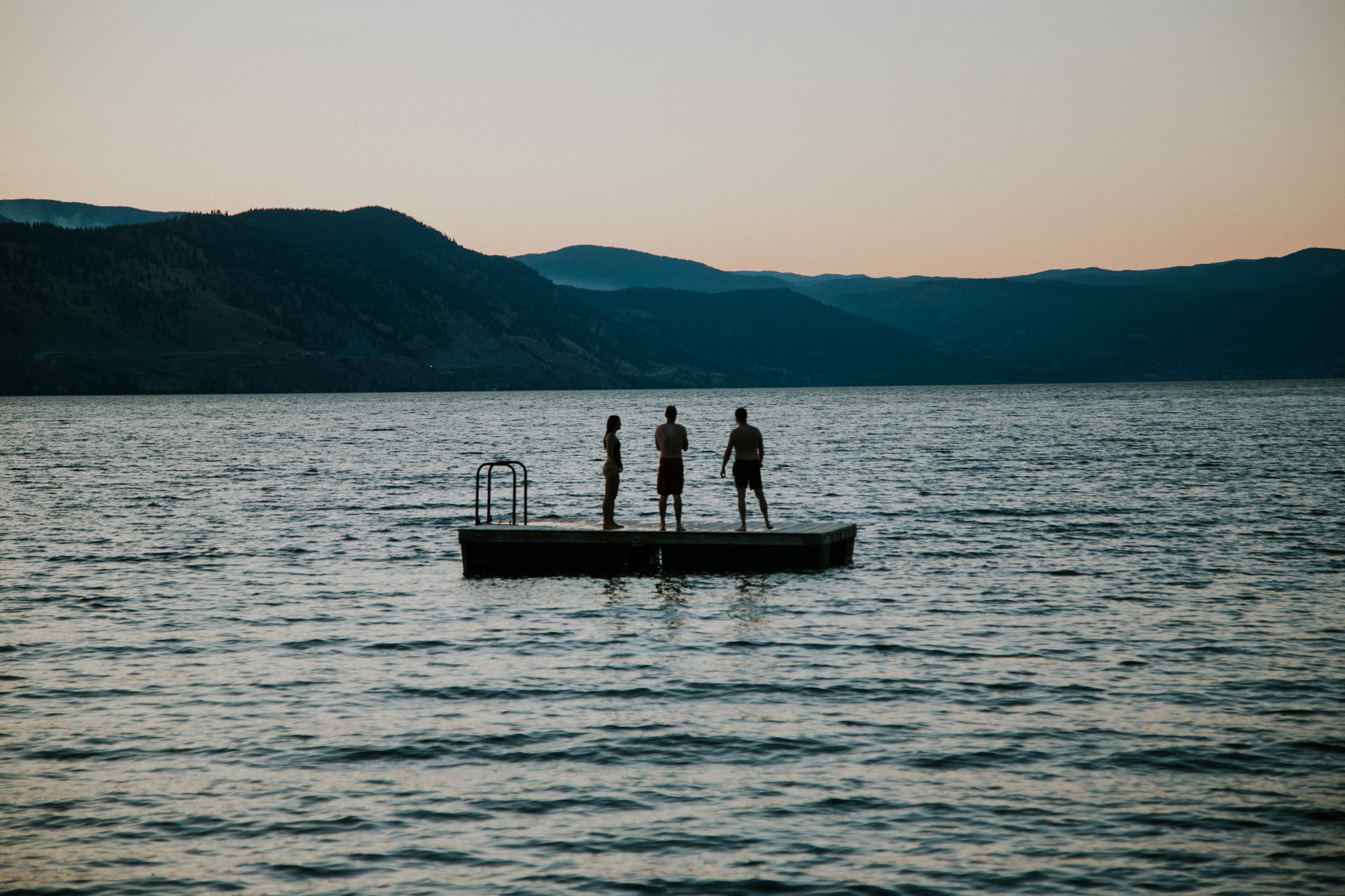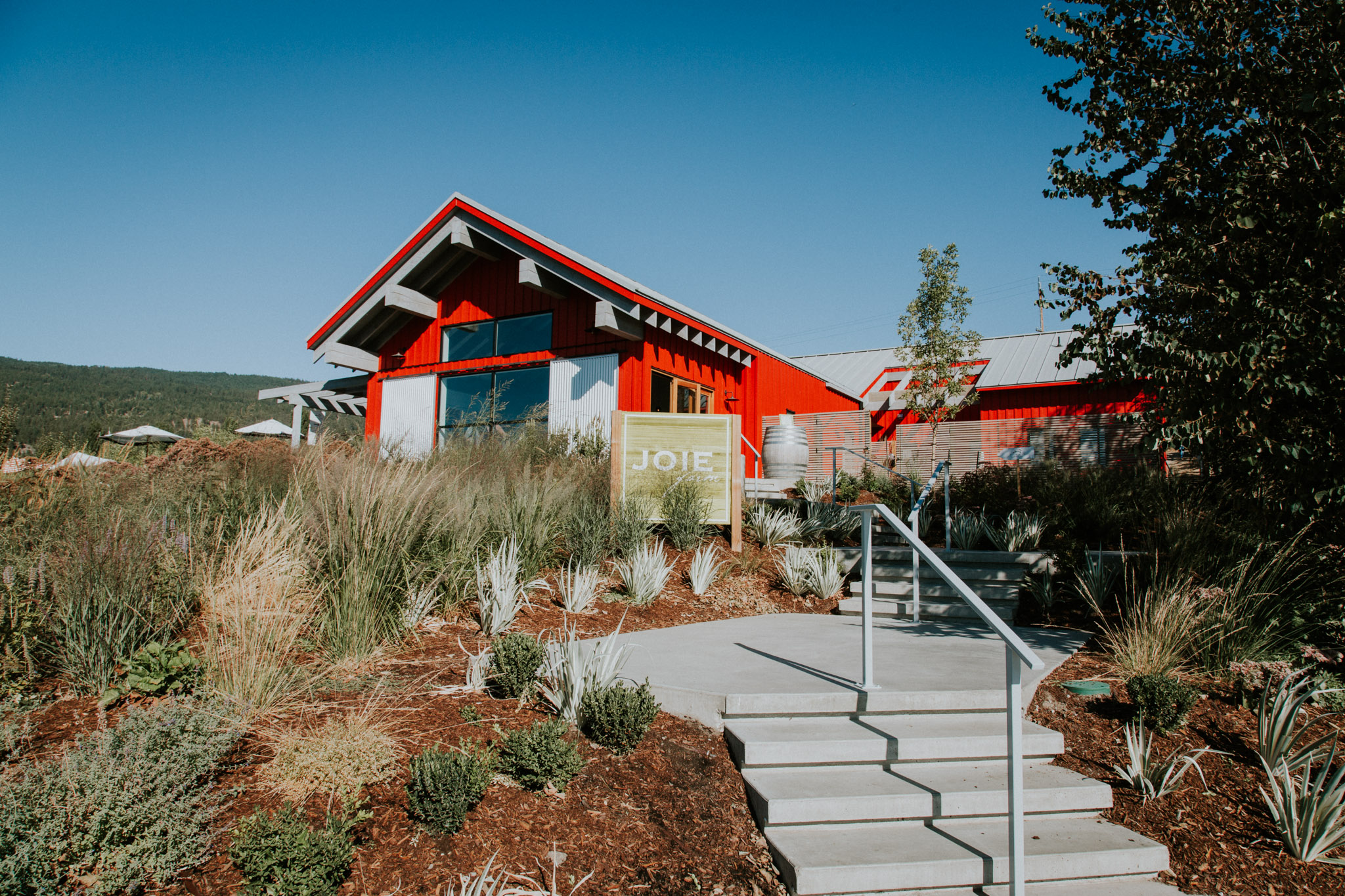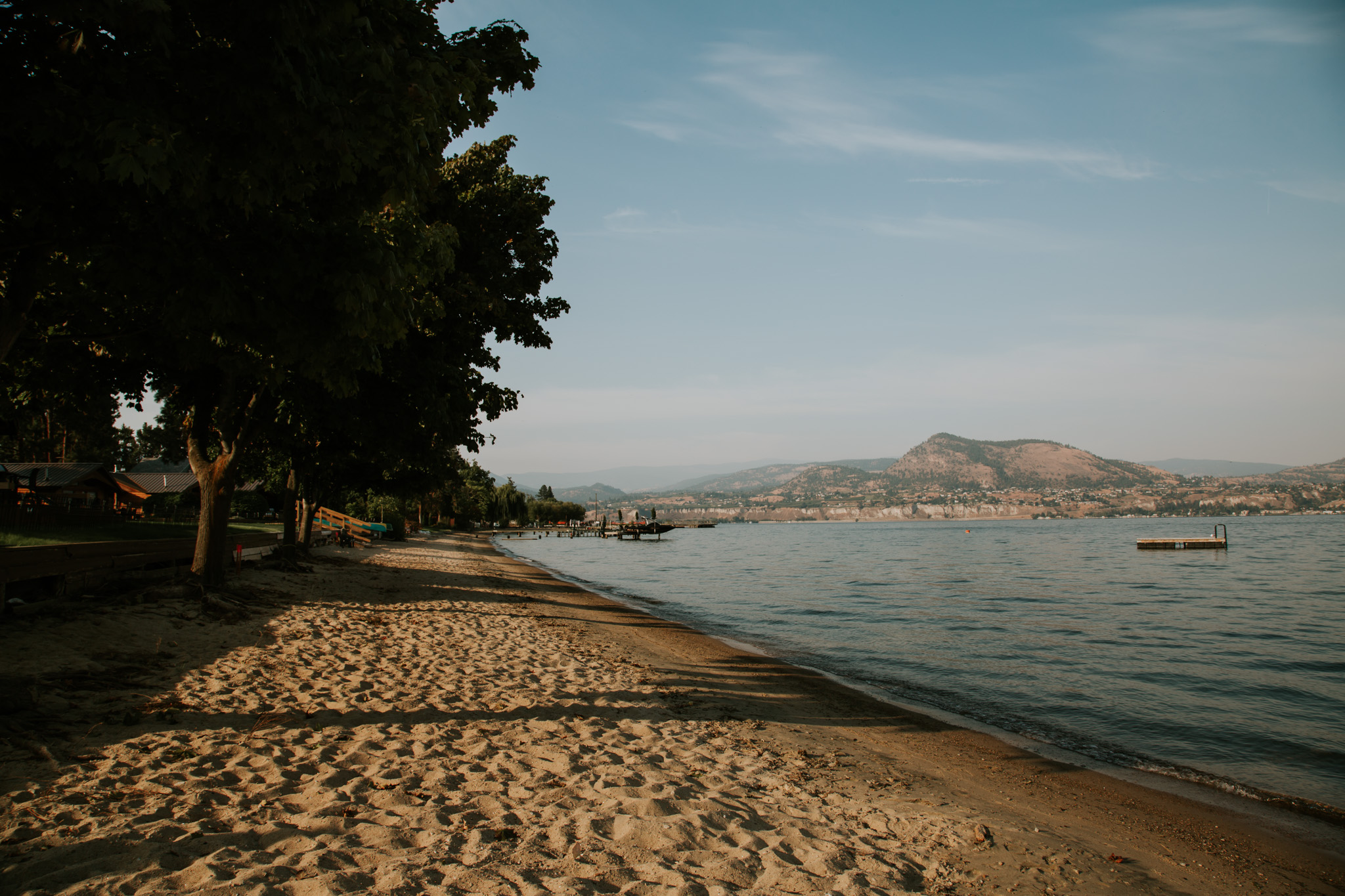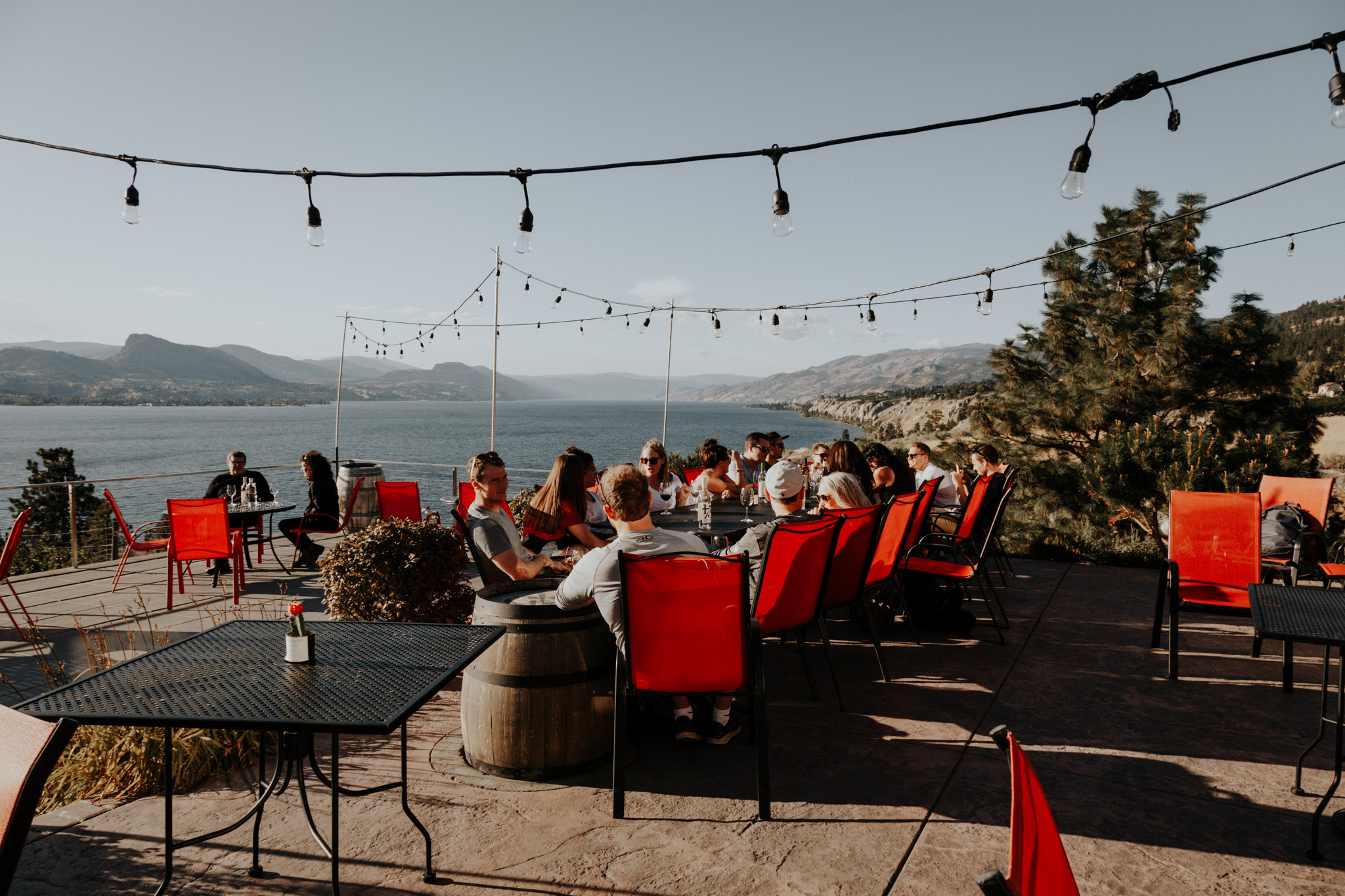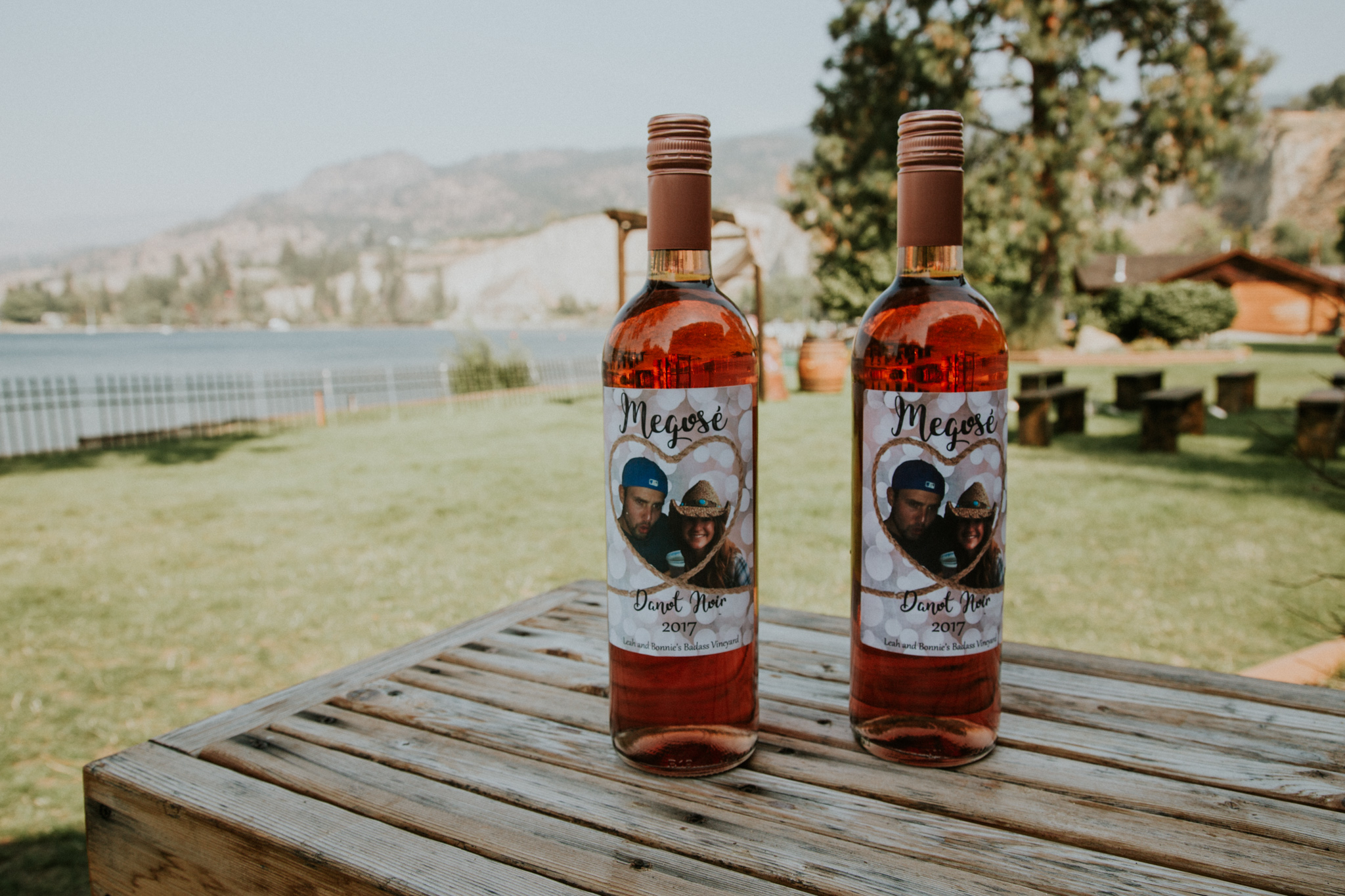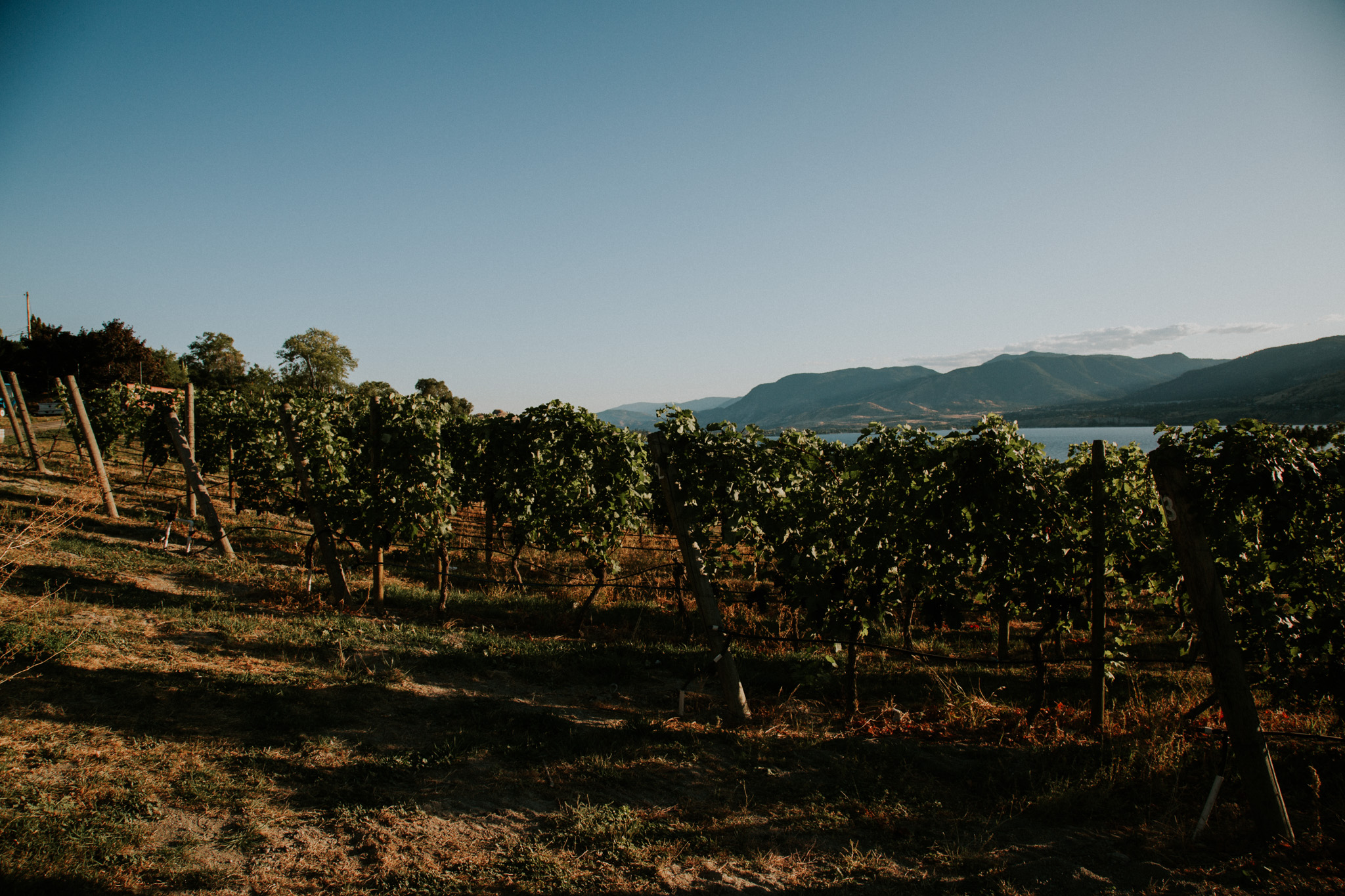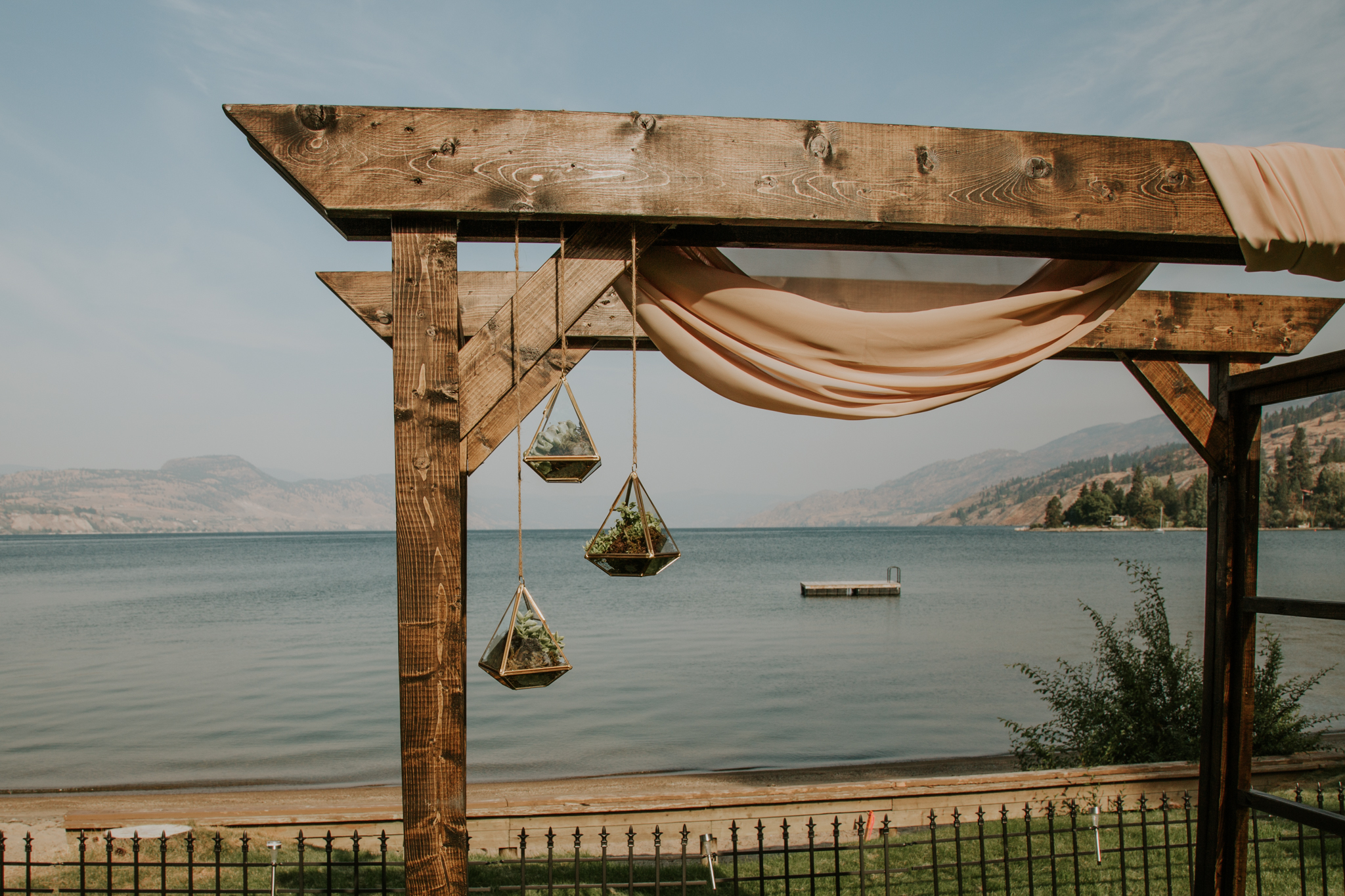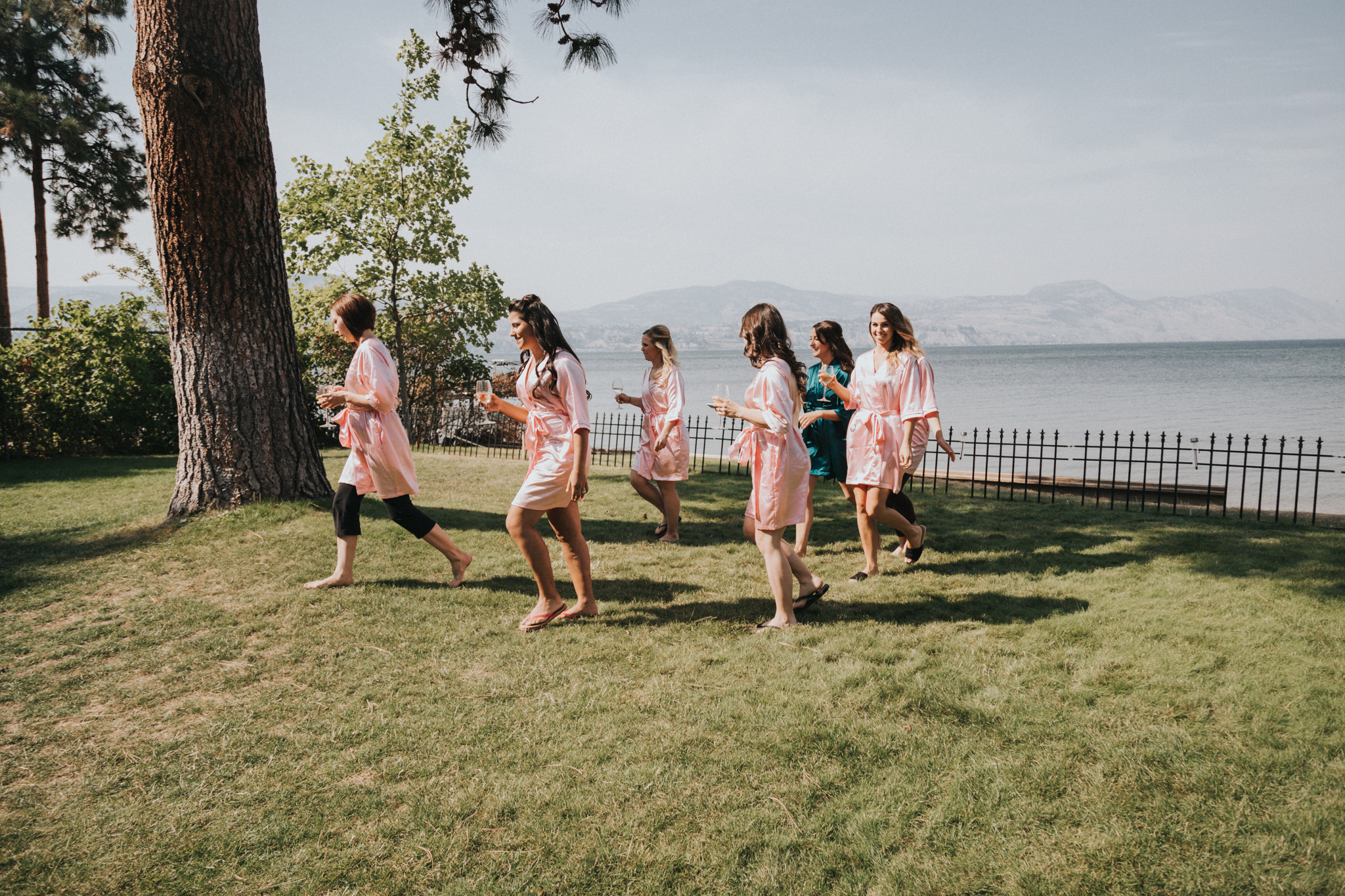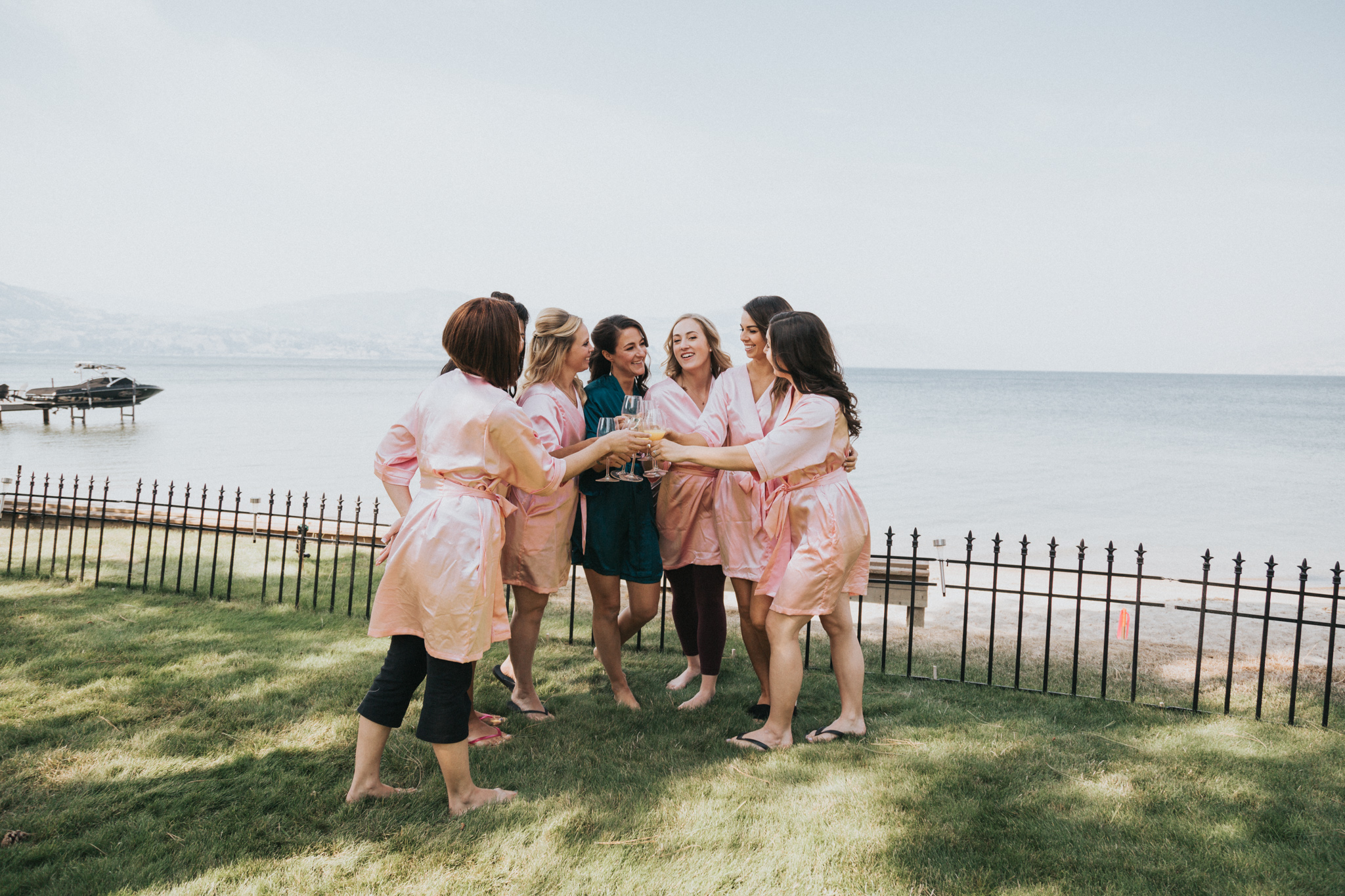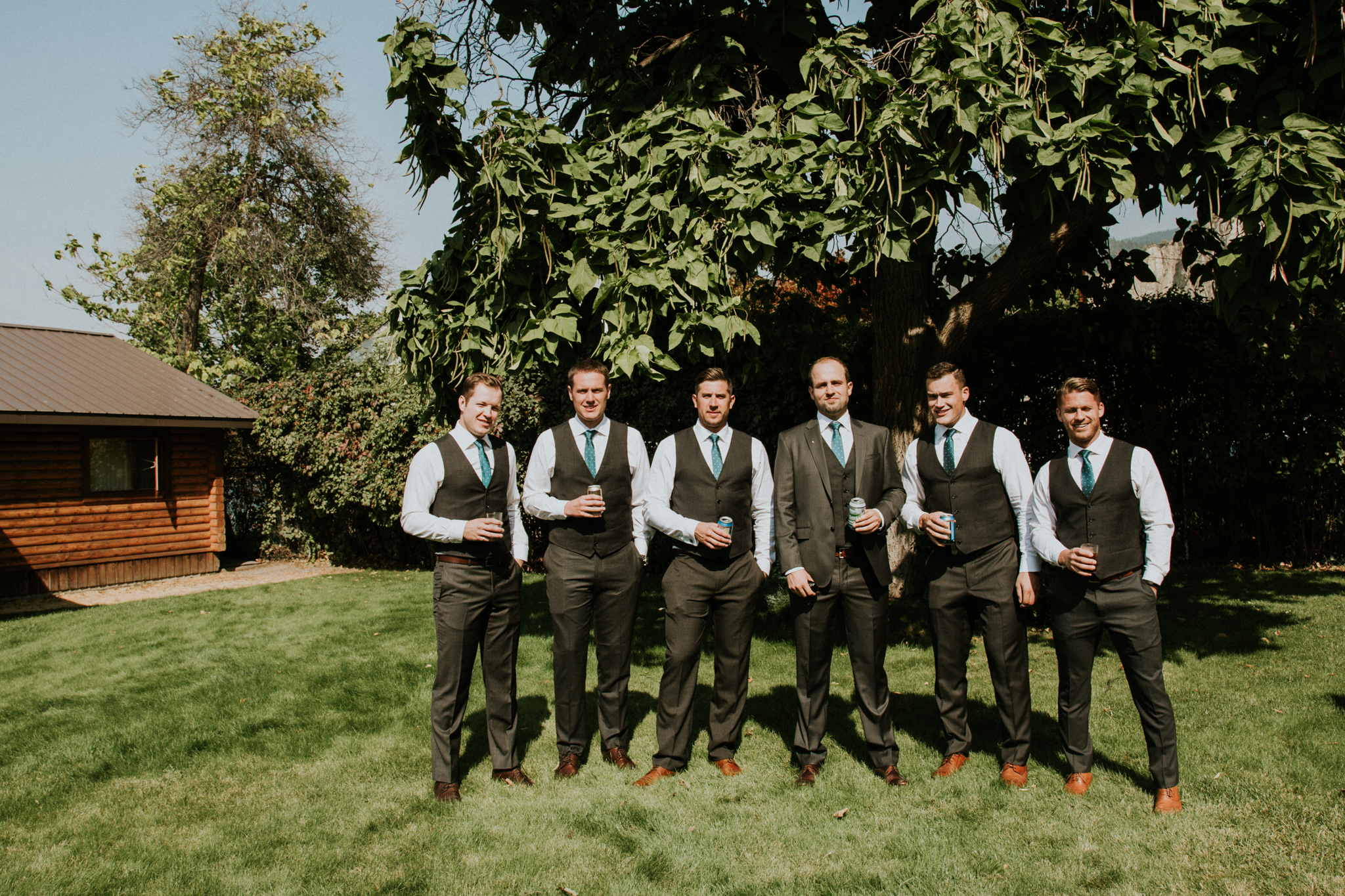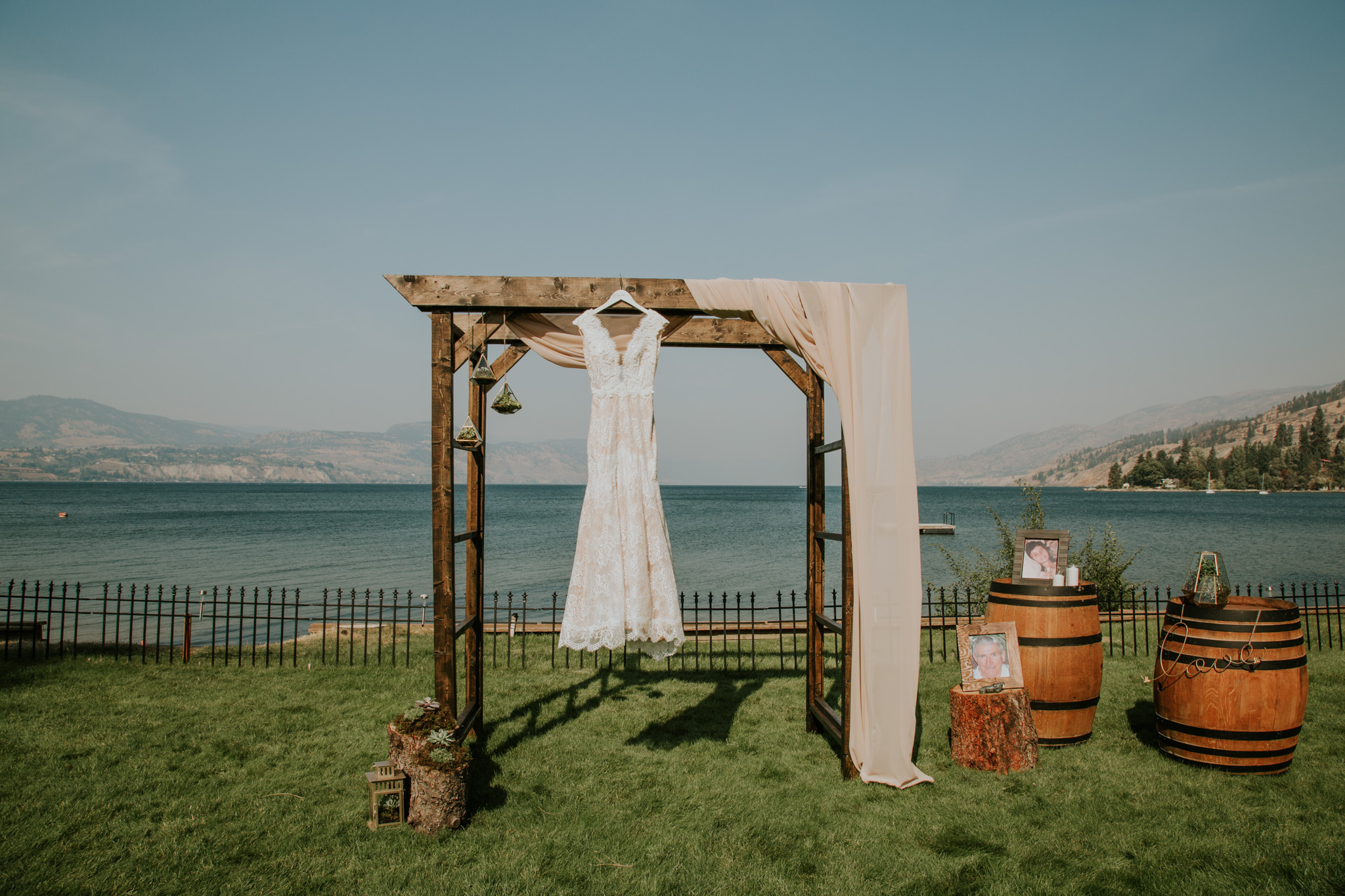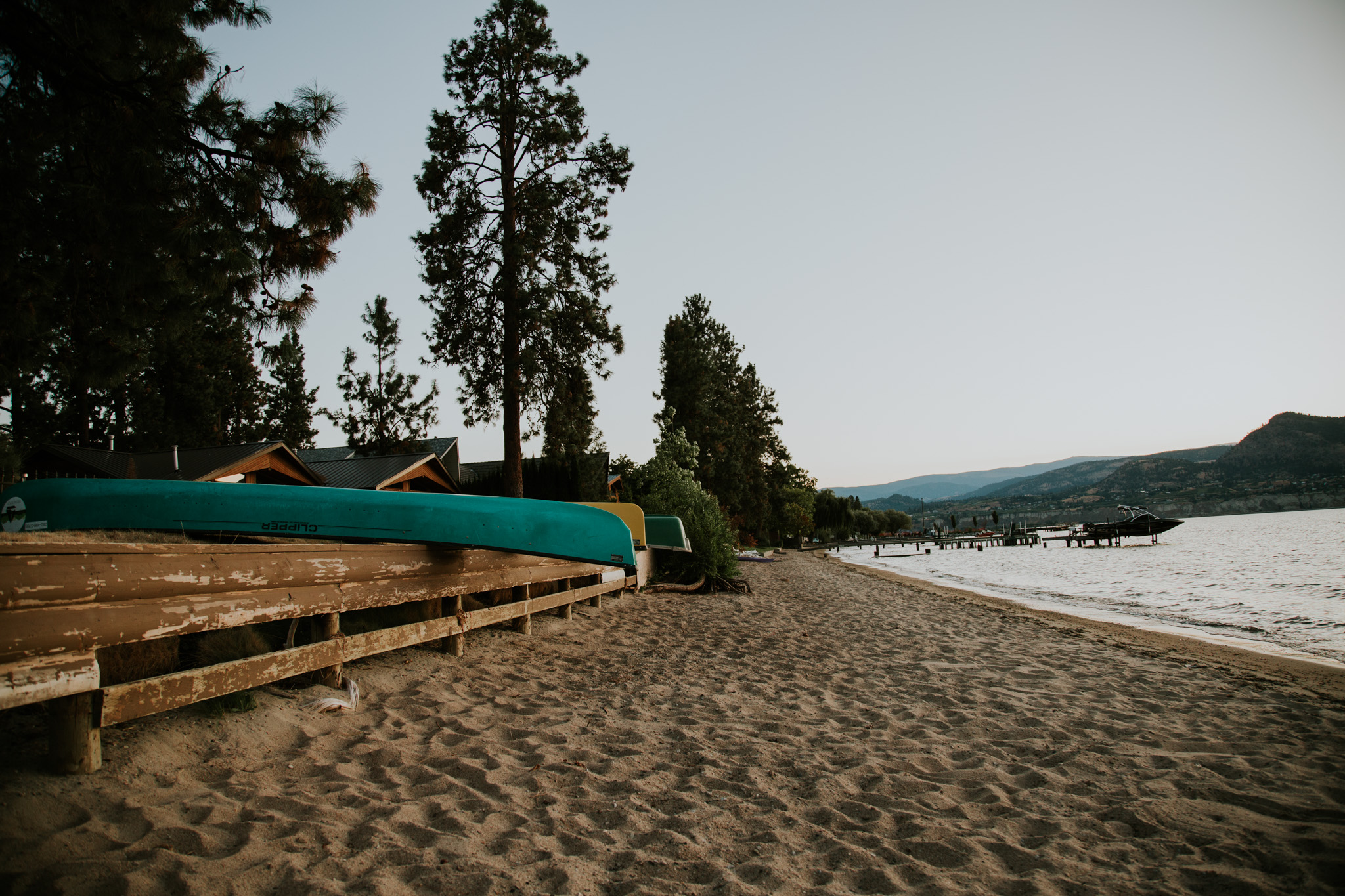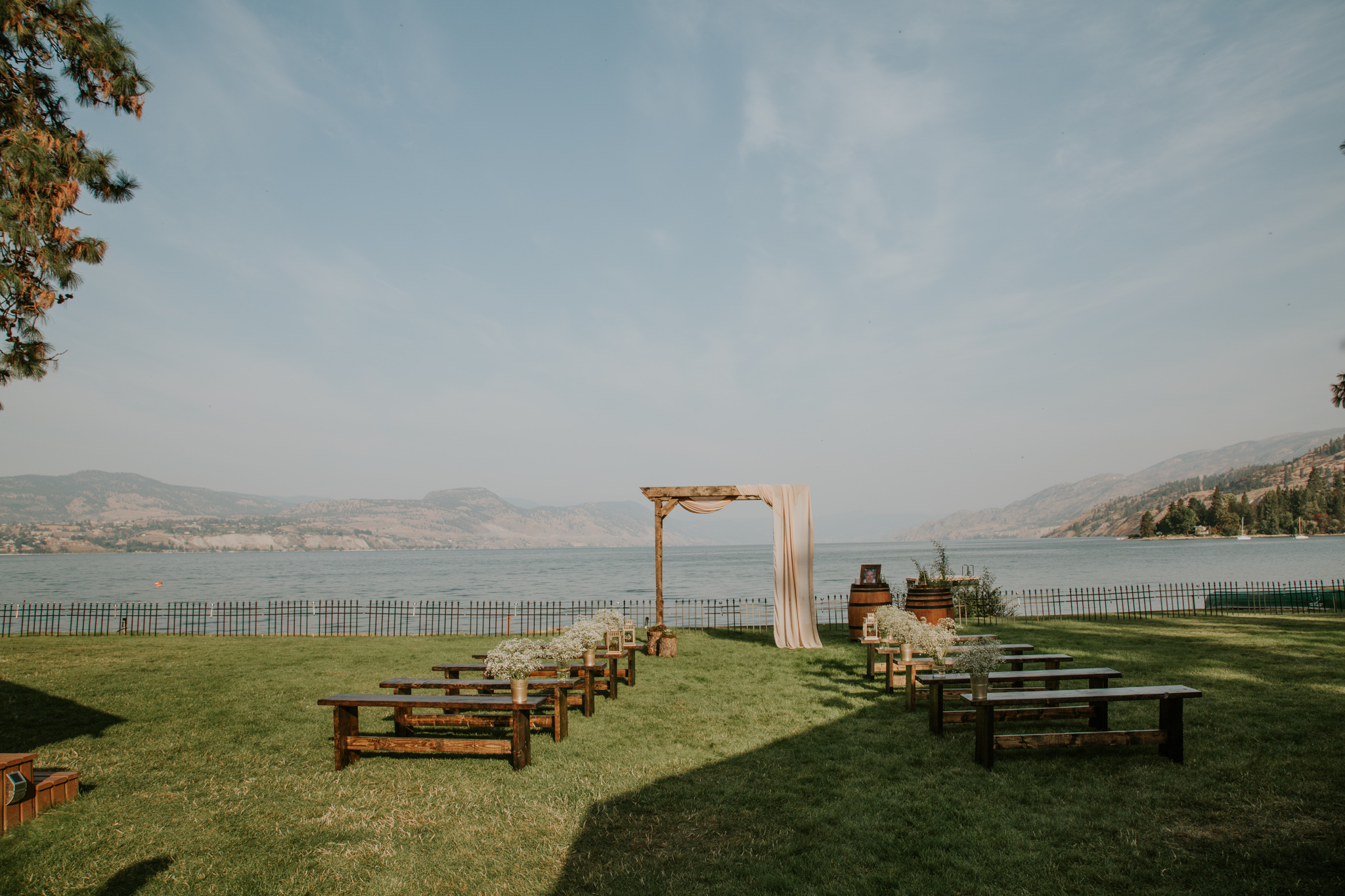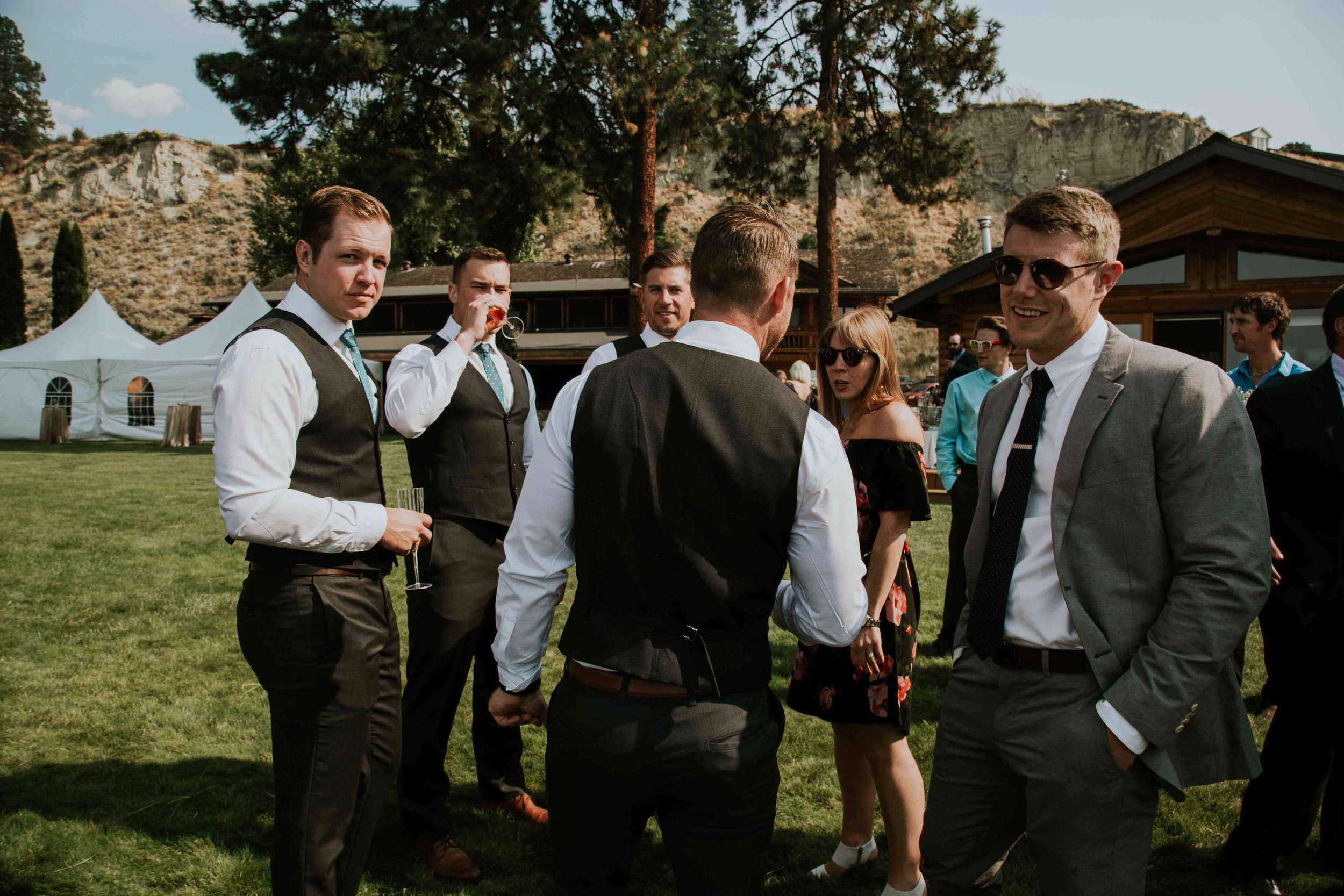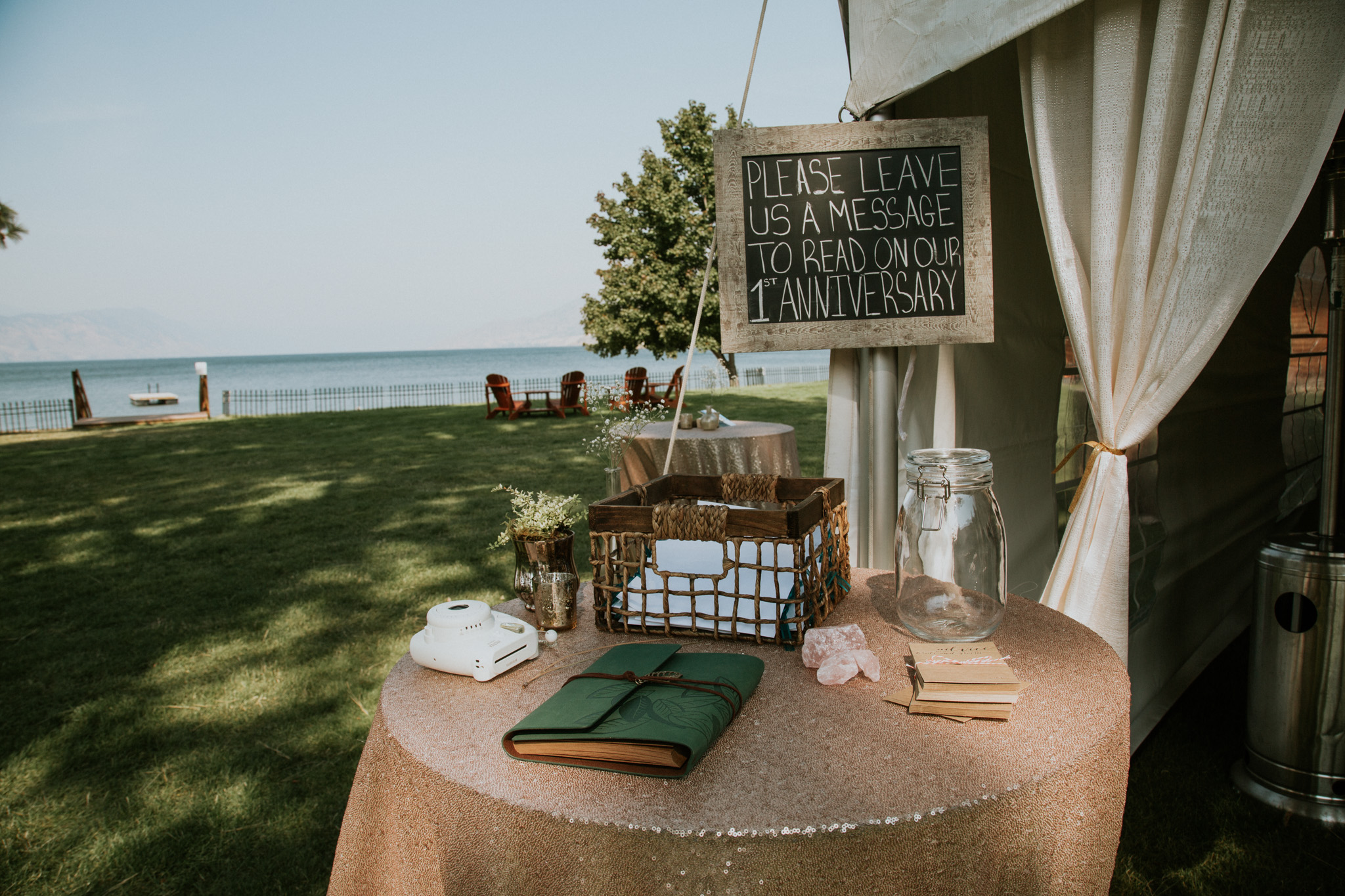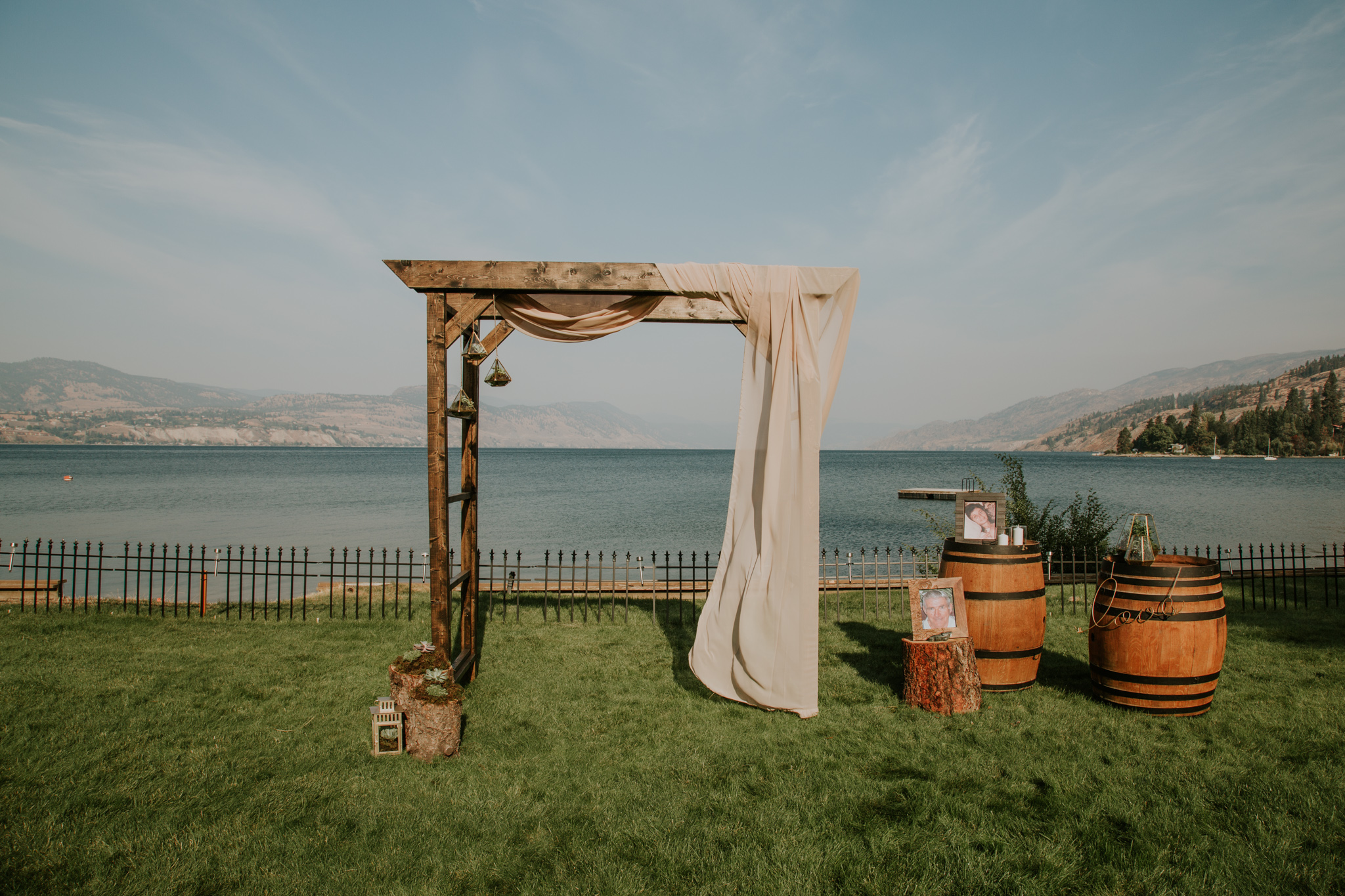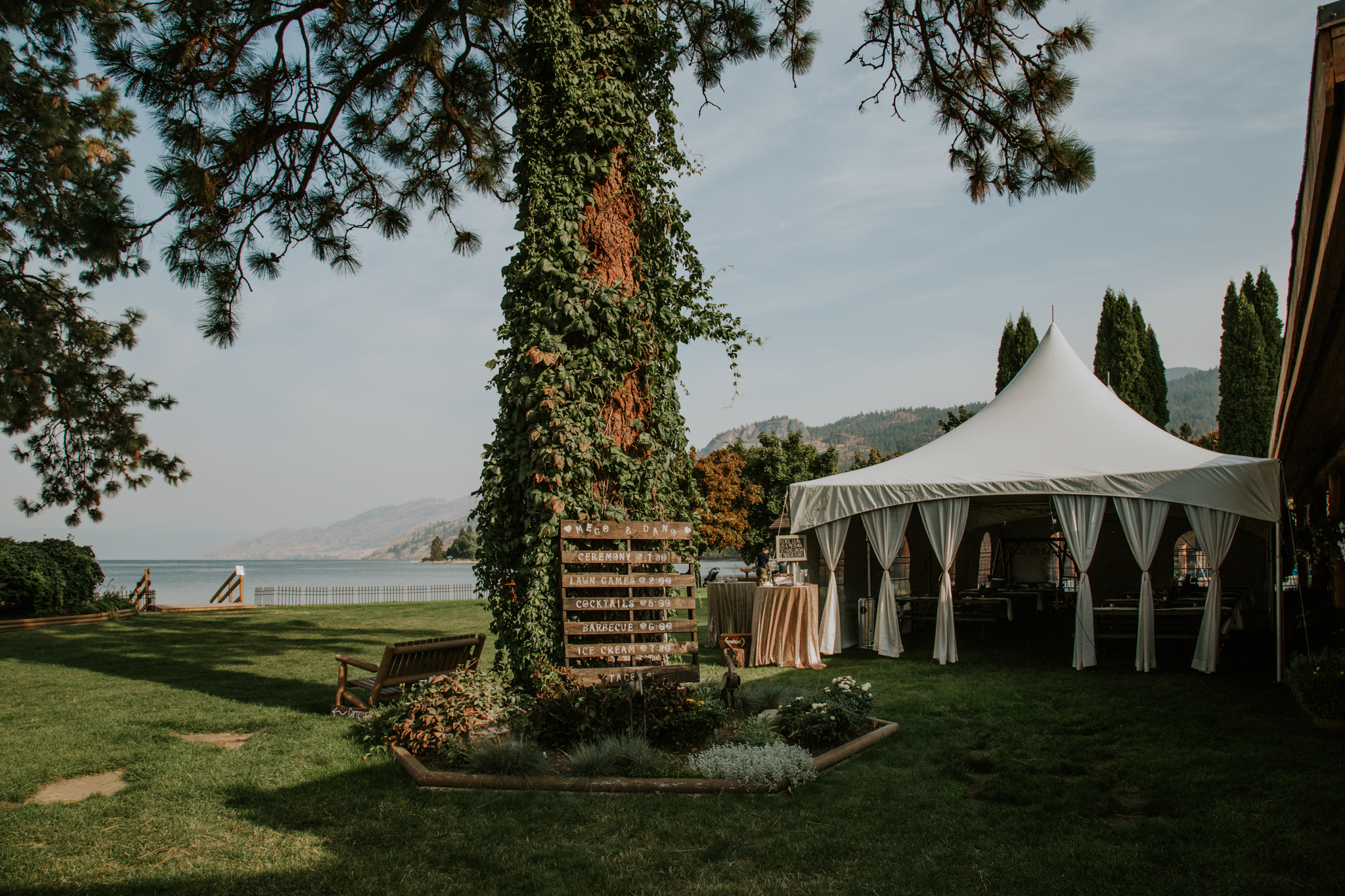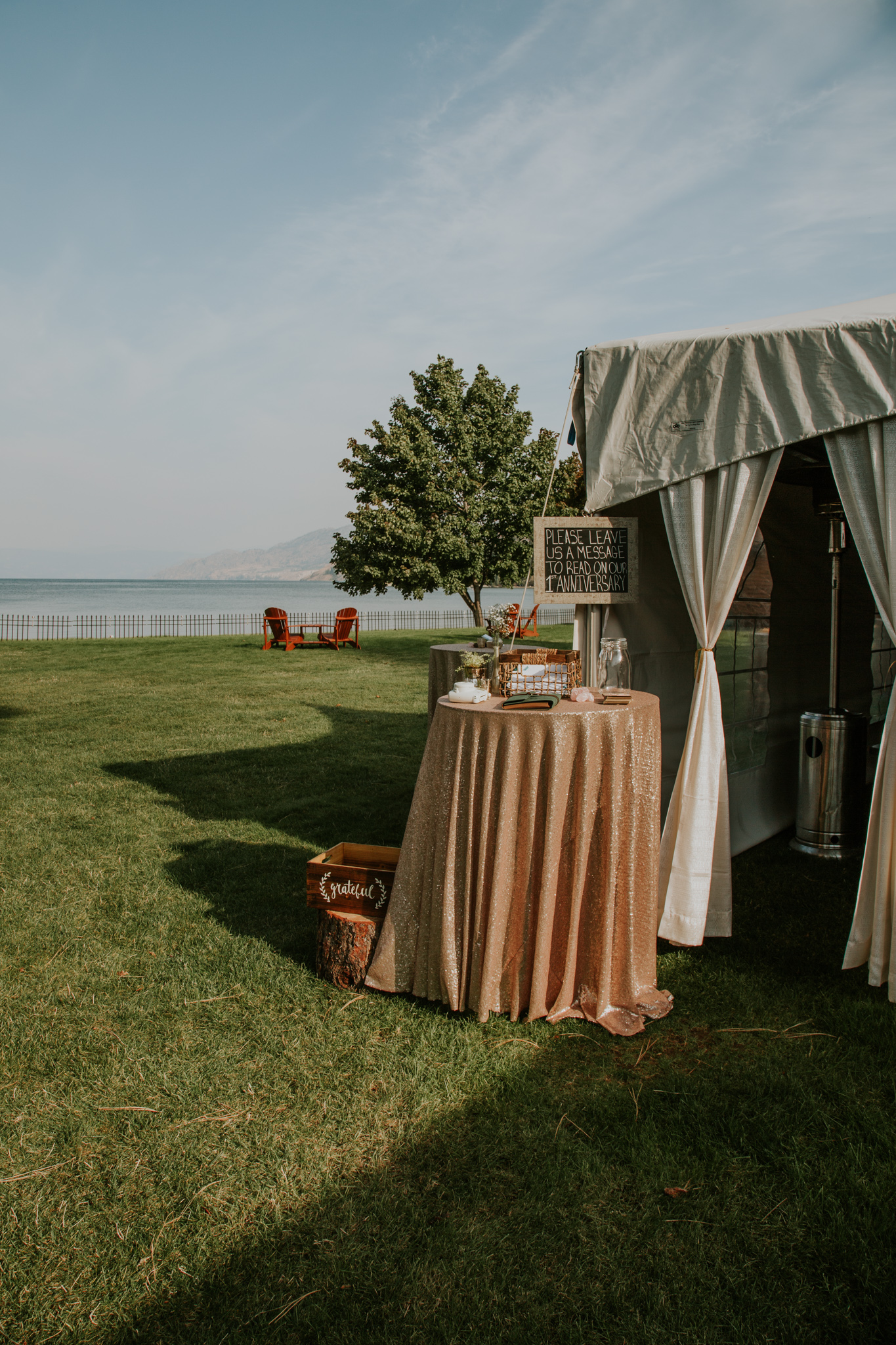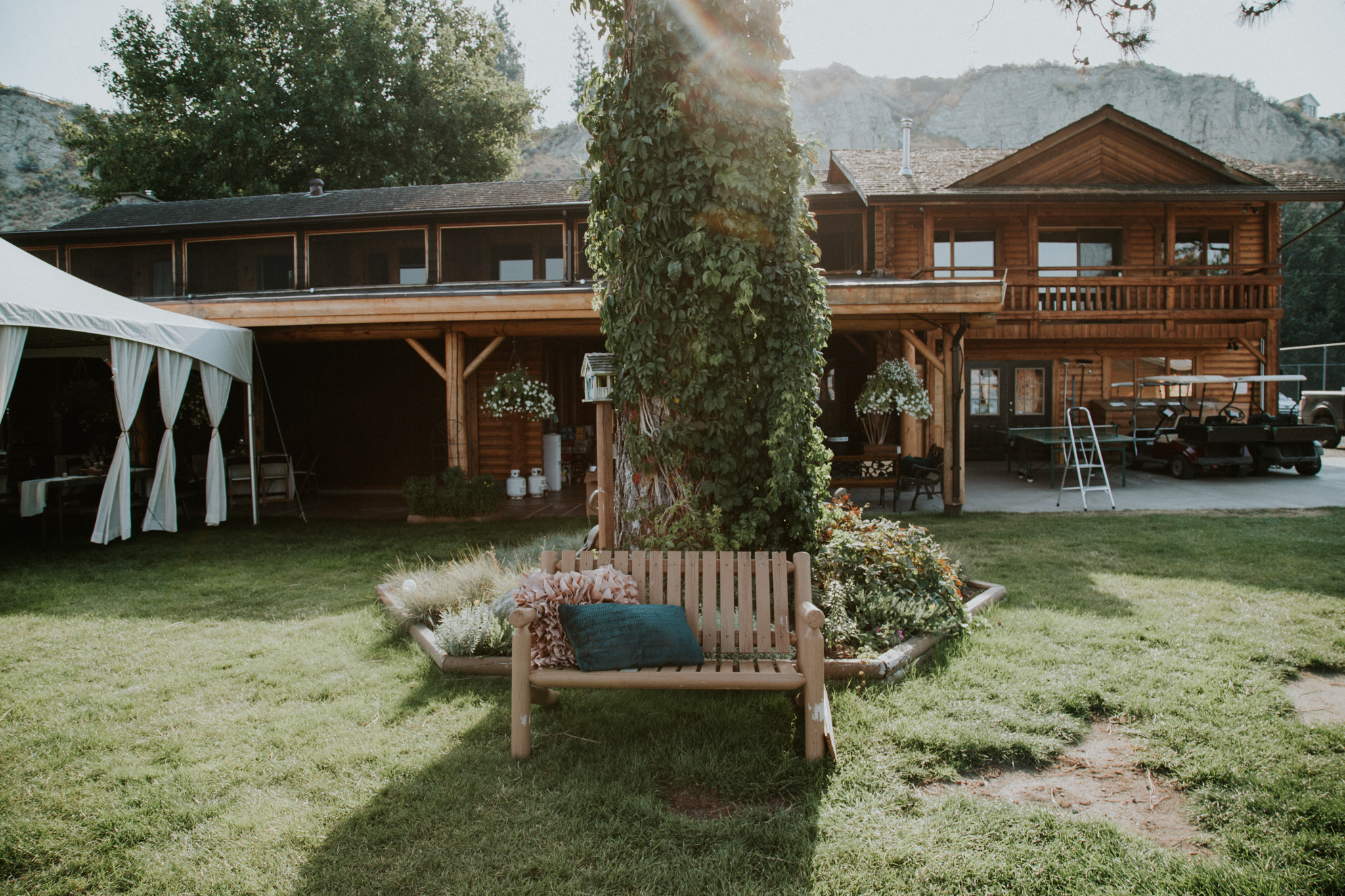 Megan Jolie
kelowna wedding photographer, Kelowna Bride, kelowna now, Naramata Wedding Photographer, Naramata Wedding, Sandy Beach Lodge, Sandy Beach Lodge & Resort, Hillside Winery, best kelowna wedding, Bench 1775 Wedding, Hillside Winery Wedding, Hillside Winery & Bistro Wedding, Pentiction, Penticton Wedding Photographer